Pipelines are a critical part of our civil infrastructure. Safety and Reliability are of the utmost importance. The potential for safety and environmental risks can be minimized through routine In-Line Inspections using Smart Tool Technologies or "Smart PIGS" (Pipe Inspection Gages). Problems and results identified from using these Technologies need to be validated and analyzed in the form or Pipeline Integrity Assessment digs.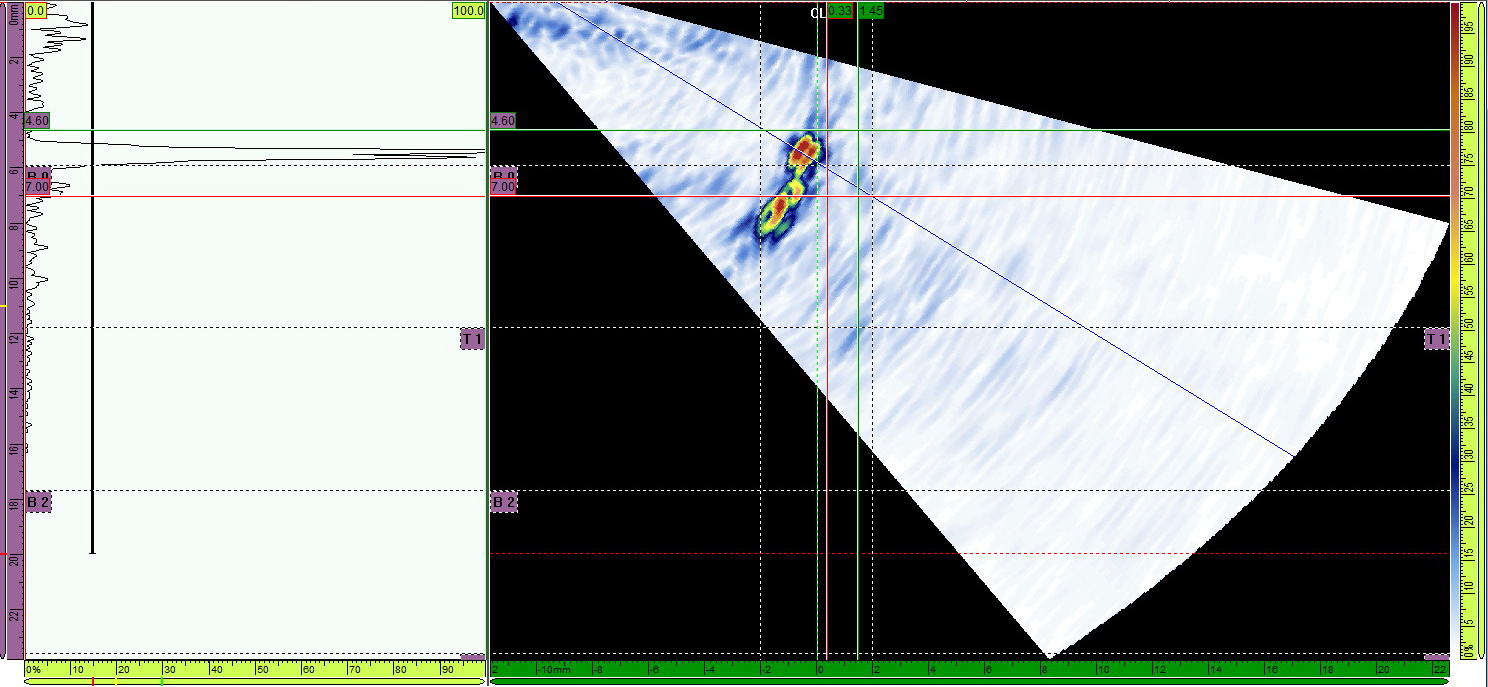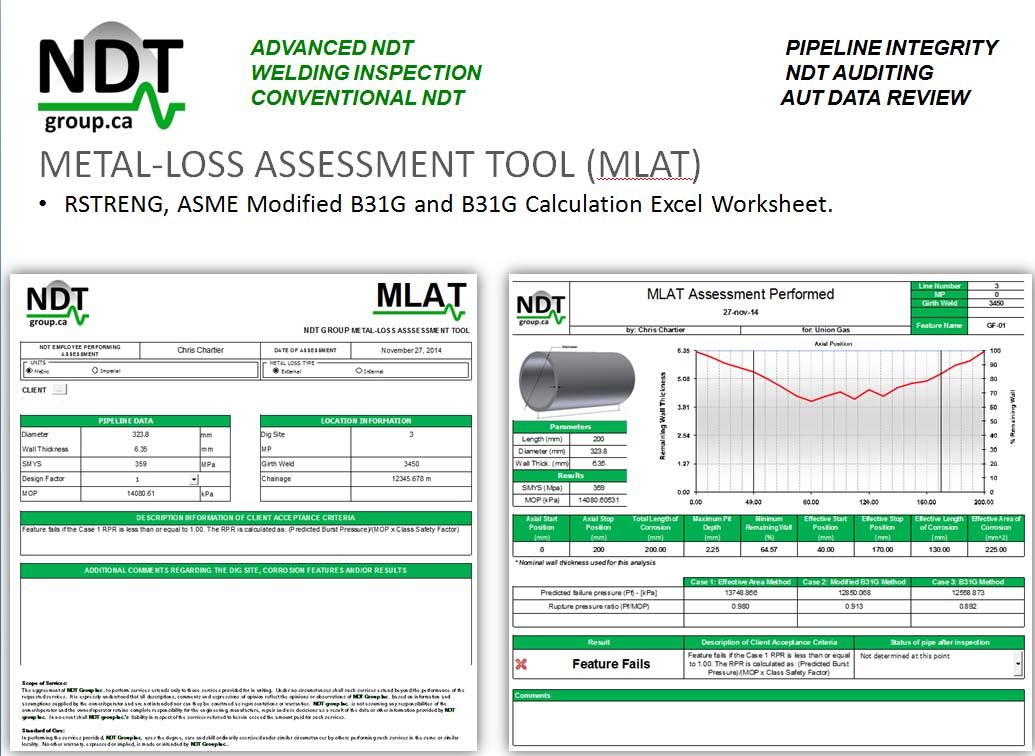 NDT GROUP PIPELINE INTEGRITY SERVICES
Coating Assessments and Inspections
Corrosion Mapping - Internal/External
Automated UT Services (AUT)
Advanced NDT Services (Phased Array, TOFD, 3D Imaging Data)
CWB Sleeve Certified Sleeve Inspections
Diffraction, High Angle LW
DSAW/FW/ERW SeamVisual, Magnetic Particle, Ultrasonic & Hardness Testing
Full Defect Assessment and Mapping on ID/OD (UT, MT, RT, PT, VT, ET)
Detection of Deformations, Mechanical Damage, Cracking, SCC
Detection of Long Seam Flaws, Arc Burns & Manufacture anomalies
CE Samples and Grind Repairs
Correlation and interpretation of ILI Targets to as found conditions
Data Analysis
---

---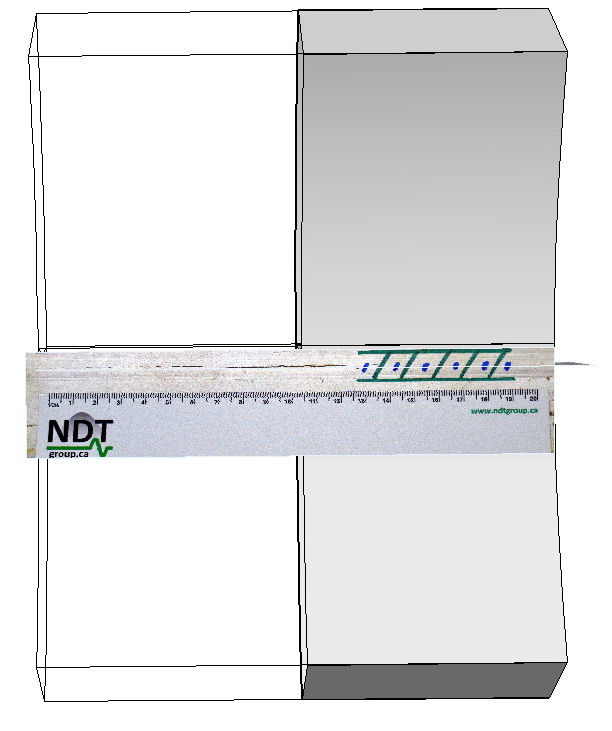 REPORT
The Data Analysis results in the inspection report is prepared according to the customer needs following a pre-defined scope of work for both parties:
Operational and inspection details:
Summary of results with regard to features, cracks, manufacturing defects, metal loss and geometries
Maximum Allowable Operating Pressure Calculation (MAOP)
Corrosion and crack assessment
Features details

---
---
PIPELINE DATA ANALYSIS

We analyze inspection data gathered by pipeline inspection worldwide predominantly captured with ultrasonic and advanced NDT technologies which is used to detect corrosion, cracks and anomalies in liquid and gas pipelines.
CAPABILITY
Accurate assessments of Longitudinal Weld Seam and Girth Welds. Our flaw detection practices and sizing techniques utilize Conventional UT and/or Advanced UT Technologies to characterize in-service discontinuities and welding/processing related anomalies.
Our in-service inspection methods and techniques are applicable to many configurations in numerous industries. We work closely with our Clients and Engineering to provide solutions suitable for Fitness for Service (FFS).
Reliable crack-detection and in-service examinations can been a challenging task for many clients. Accurate flaw disposition and crack sizing is critical. NGI have the training, experience and know-how through R&D and proven results in the field. We provide unique and innovative solutions to Pipeline Integrity, Power Generation and Petro-chemical Industries.
---
WHY USE NDT GROUP?
NDT Group Inc. dedicated to maintaining a high standard of Health, Safety and Environmental performance. We believe that all work related injuries and illnesses are preventable. We are committed to maintaining occupational health and safety into all our business decisions to ensure the highest regard to safety of our workforce and the public. Our goal is to lead the industry in minimizing the impact of our NDT activities and promote a service line that has minimal effects on the environment.
NDT Group technicians are leaders in Pipeline Integrity Assessments, providing a first-class service with unparalleled experience and expertise. Our NDT Inspectors are familiarized and trained according to Oil and Gas's standards, codes and regulations (CSA Z662 - Oil & Gas Pipeline Systems). CSA Z622 addresses relevant industry requirements, safety and loss management systems, technology integrity management and other considerations. Intimate knowledge and familiarity of the requirements of CSA Z662 is a critical element in the safe design, construction and maintenance of pipeline systems in Canada